2016 Olympic Games: Van der Breggen wins gold in women's road race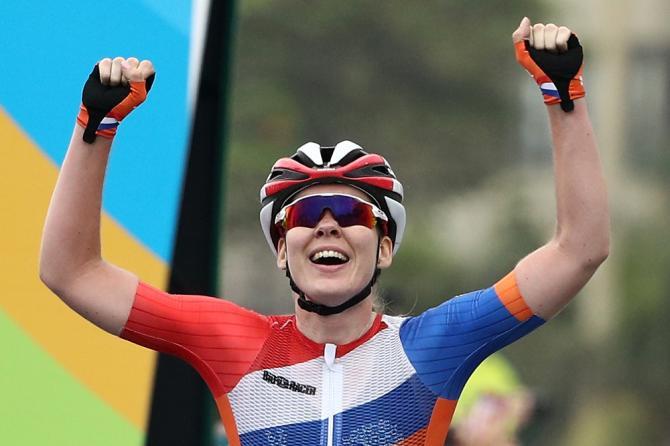 The road cycling races can be one of the highlights of the Olympic Games, and that'll be no different at the Rio Olympics this summer.
Well, in the women's road race, Anna van der Breggen (Netherlands) won the Olympic gold, out-sprinting Emma Johansson (Sweden) and Elisa Longo Borghini (Italy) to inherit the title from teammate Marianne Vos.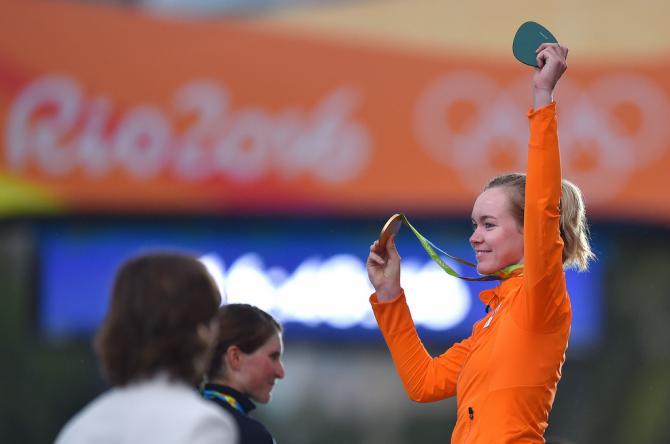 "I am so happy with the gold. All three of us realized we had to pull because the medals were in play. We saw that Mara Abbott was getting weaker and we gave it our all. It was everything for the win," said Van der Breggen switching her attention her success.

American Mara Abbott, a few seconds behind, took over in the race lead after van Vleuten's crash, powering onto the flat run-in to the line alone with van der Breggen, Johansson, and Longo Borghini in hot pursuit. Abbott held out into the final few hundred meters, but a determined chase swept her up in sight of the finish line, setting up the final sprint. Van der Breggen triumphed in the fast finish, with Johansson close behind and Longo Borghini a distant third.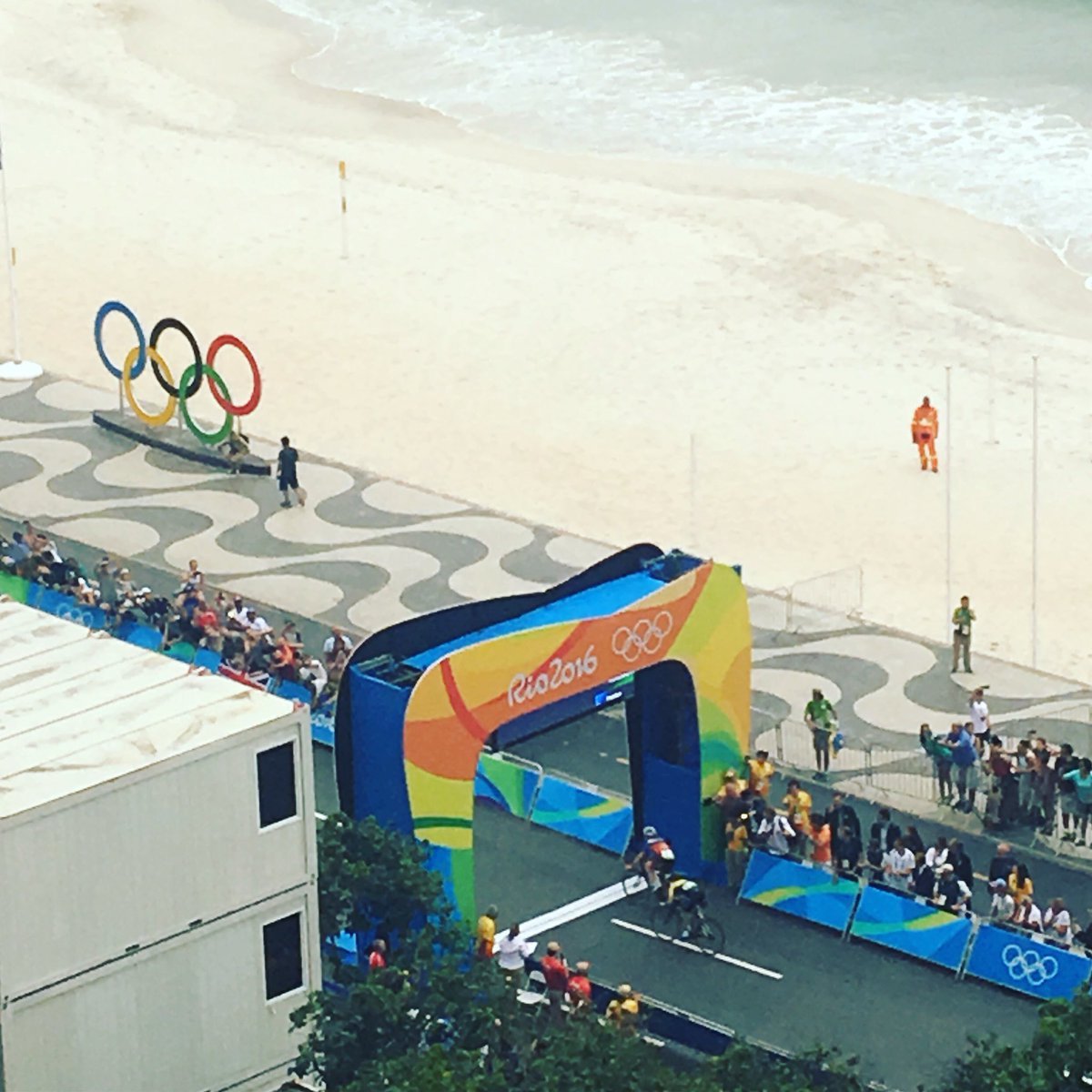 Top 10
1. Anna VAN DER BREGGEN, Netherlands, in 3:51:27
2. Emma JOHANSSON, Sweden, at :00
3. Elisa LONGO BORGHINI, Italy, at :00
4. Mara ABBOTT, United States of America, at :04
5. Elizabeth ARMITSTEAD, Great Britain, at :20
6. Katarzyna NIEWIADOMA, Poland, at :20
7. Flavia OLIVEIRA, Brazil, at :20
8. Jolanda NEFF, Switzerland, at :20
9. Marianne VOS, Netherlands, at 1:14
10. Ashleigh MOOLMAN-PASIO, South Africa, at 1:14
Please send your message to us